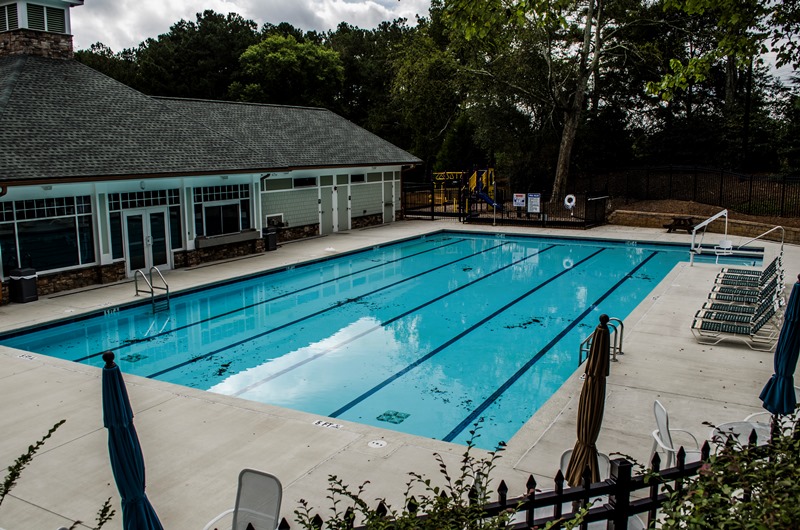 Pool Restriction Updates Beginning June 15th
Card access will be reactivated to the pool. There will no longer be a gate attendant nor a need to RSVP on the Cameron Forest website. So REMEMBER to bring your amenities card to access the pool!
Max Occupancy is still 60. Lifeguards will now be checking for occupancy levels.
Guests are now allowed! 2 guests per adult resident.

The waiver is still in effect to sign for everyone that has not signed already. This will be on an HONOR system to begin with and you will find the form on a table at the entrance gate. If you have already signed a form then you are good. But if you bring a guest, PLEASE have them sign! This is to protect all of us.

ADULT SWIM!! From 7am-10am for anyone 18 and older. Please be mindful that the gate will re-lock at 10:15am for sanitization of all furniture, bathrooms and pool handrails before ALL SWIM begins at 12pm.
Pool toys are allowed, just don't forget them at the end of your fun time because they will be disposed of at the end of each day. We all know how expensive those are!
Here are some things that we MUST continue to do:
Regular Access to pool is 12 - 8 pm daily through August 2nd
Clubhouse and Playground are still closed at this time
Sanitize and social distance. There are sanitizers on each table and at the entrance gate.
The blue tape that sections off each area and lounge chairs meets the Georgia State Health Department Guidelines so PLEASE do not remove chairs from those sections.
Additional Safety Information
Please CLICK HERE to read more from AMS Pools for additional safety information, including a message from Governor Kemp and helpful information from the CDC and Georgia Department of Public Health